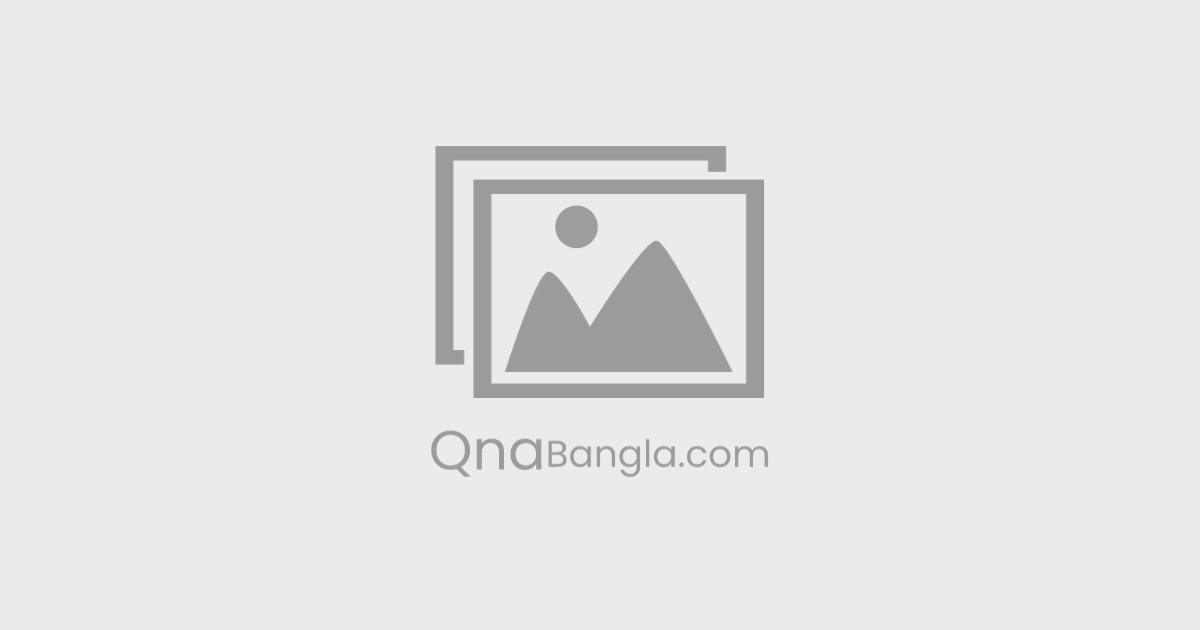 National University Honours 3rd Year Result 2023: NU Hons 3rd Year Result for 2023 is available on the official NU website at https://nu.ac.bd/ and http://nubd.info/results/.
Honours 3rd Year Result 2023 Publish Date
The Honours result has been released today, October 10, 2023. This article will guide you on how to check your Honours 3rd Year Result online or via SMS, along with your marksheet.
The National University conducted the Honours Third Year Exam from May 3 to May 31, 2023. This exam is part of the academic year 2021 for the session 2018–19.
Results Overview At a Glance
Result Published:

October 10, 2023

Result Status:

Published

Exam Name: Honours 3rd Year Exam-2021
Exam Year: 2021
Session: 2018-19
Exam Code: 2203
NU Honours 3rd Year Result 2023 Online
Are you a student eagerly waiting to unveil your Honours 3rd Year Result for 2023 from the National University of Bangladesh? Look no further! We've created a simple step-by-step guide to help you navigate the process and access your results.
Step 1: Open Your Web Browser: Start by launching your preferred web browser on your computer.
Step 2: Go to the NUBD Results Portal. Type the following URL into your browser's address bar: NUBD Results Portal and press Enter.
Step 3: Select Your Exam Name: On the NUBD Results Portal, you'll find a dropdown menu labeled "Exam Name." Click on it and choose the exam name relevant to your Honours 3rd Year.
Step 4: Enter Your Registration Number: Locate the designated field for your registration number and type it in carefully.
Step 5: Choose the Exam Year: Next, find the option labeled "Exam Year" and select "2021" from the drop-down menu.
Step 6: Click on Submit. After filling in all the required information, click on the "Submit" button to proceed.
Step 7: Wait for Processing: Be patient for a few moments while the system processes your request.
Step 8: View Your Result: Congratulations! Your Honours 3rd Year Result for 2023 will now be displayed on your screen. Take a moment to review your grades and marks.
NU Honours 3rd Year Result 2023 SMS
The easiest and most convenient way to check your Honours 3rd year result is via SMS. Follow these steps:
In the message option, enter: NU H3 Your roll number, for example NU H3 12345678, and send this SMS to 16222 from your mobile phone.
SMS Format: NU [space] H3 [space] roll_no. Example: NU H3 8101789
The process is simple, and when you send the SMS, the system will convert your number into a numerical grade, then a letter grade, and finally calculate your grade point.
---
Checking your Honors 3rd-year results has never been easier. Follow these easy steps, and you'll have your results in no time. Good luck with your results, and may your academic journey continue to be successful.
NU Results Portal Link
Don't forget to share this guide with your fellow students so they can enjoy the same hassle-free process of checking their results. Stay tuned for more informative articles and helpful tutorials!